Room style is an extension of your personality. It could be the style your room furnishing you currently have, or the style you aspire to extend to your space with the right wall shade combination and home decor. This page will help you understand more about each style, to enable you to select the most appropriate one for your home. Created with inputs from paint industry veterans, Interior Designers and Architects. Go ahead, try it out!
---
Bohemian Style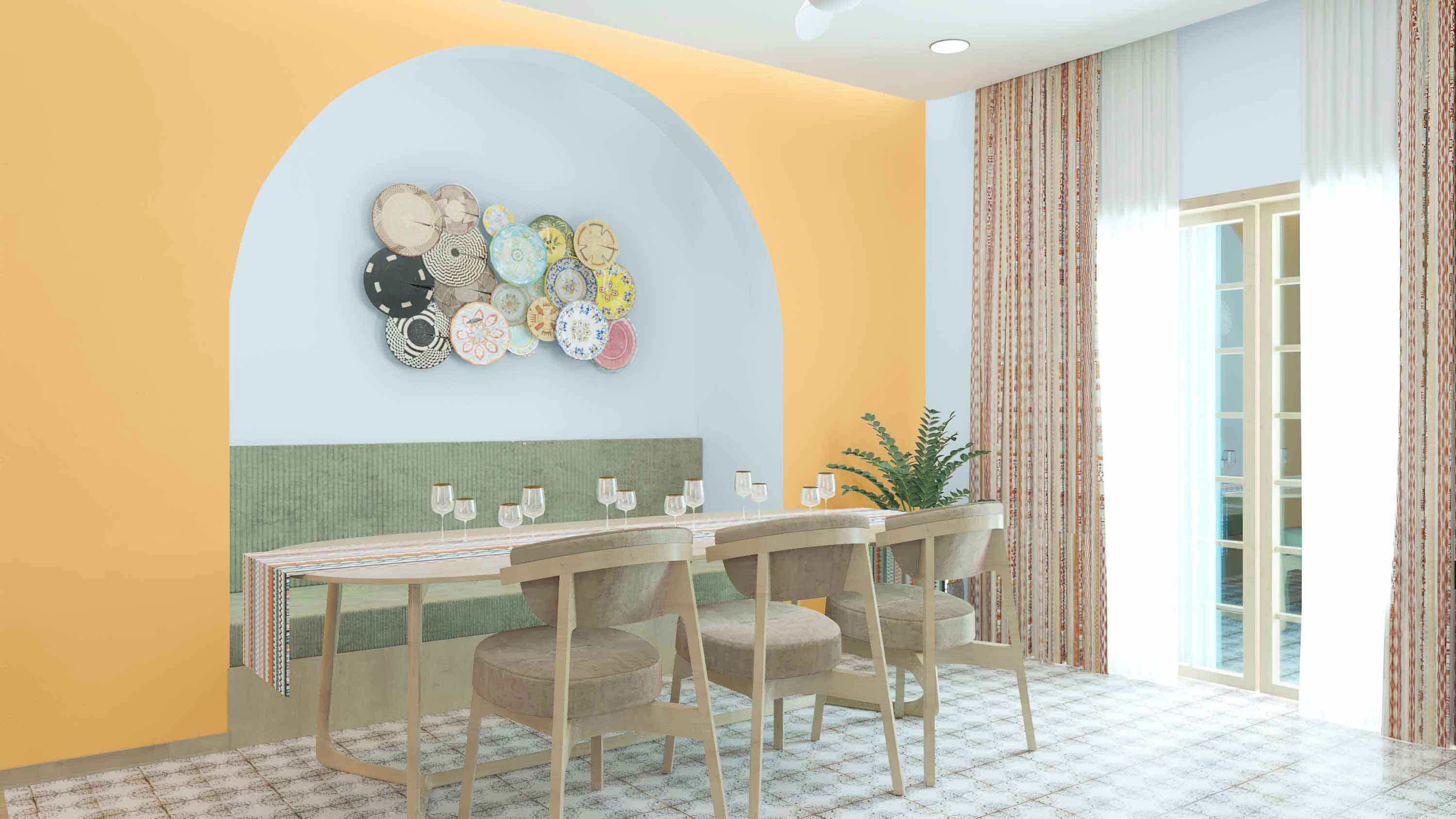 Bohemian or Boho decorating is for those who want their homes full of life, culture, and interesting items for all the world to see. Greens, deep browns, and grays for base colors, and then accessorize with saturated purple, fiery orange, and electric blue. Combining and layering colors is what makes this style unique.
Couture Style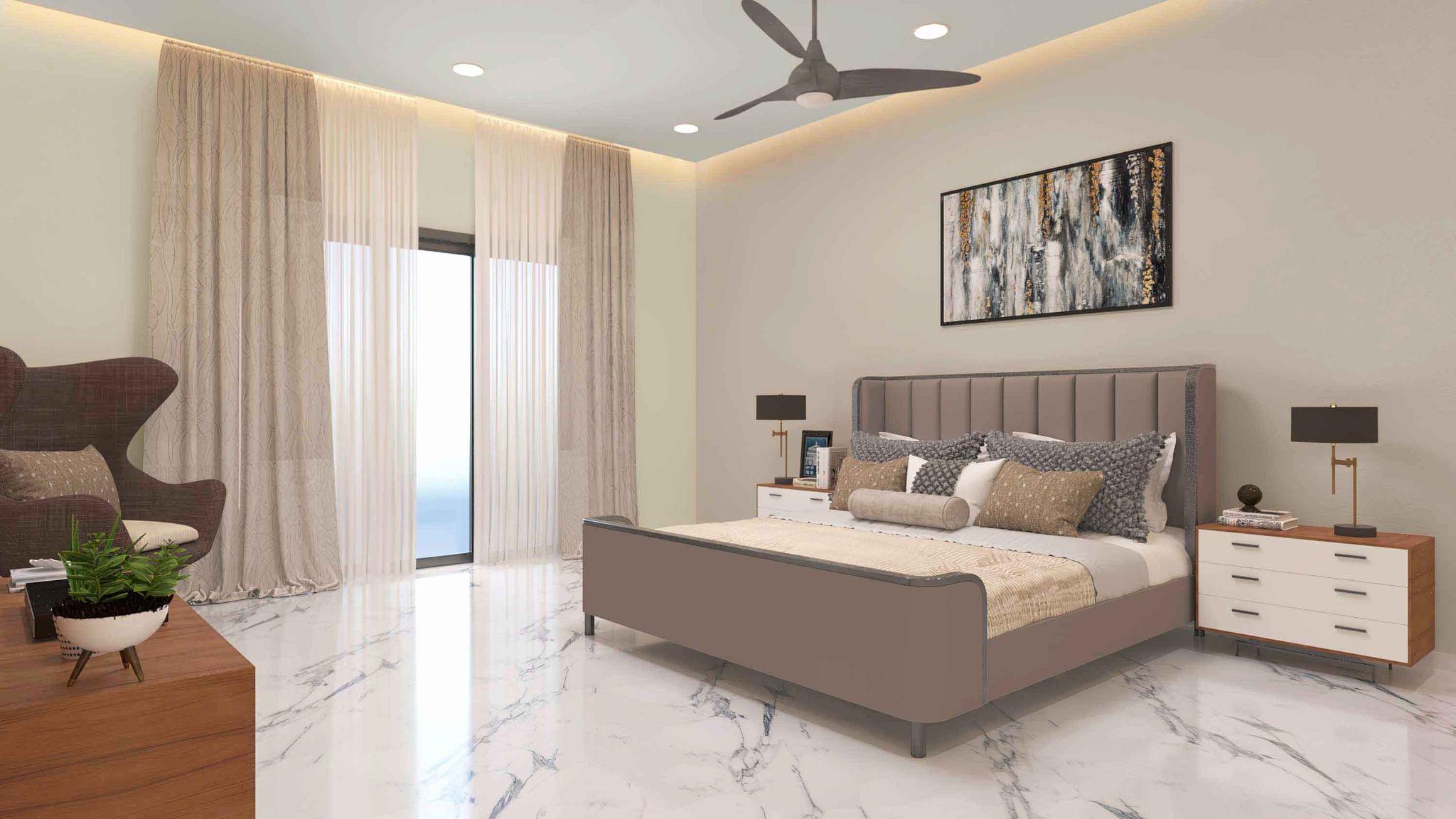 Couture color scheme, synonymous with high fashion, dictates colors that says elegant, smart, bold and adventurous. Muted tones, accentuated with pops of color best portraits this scheme.
Dramatic Style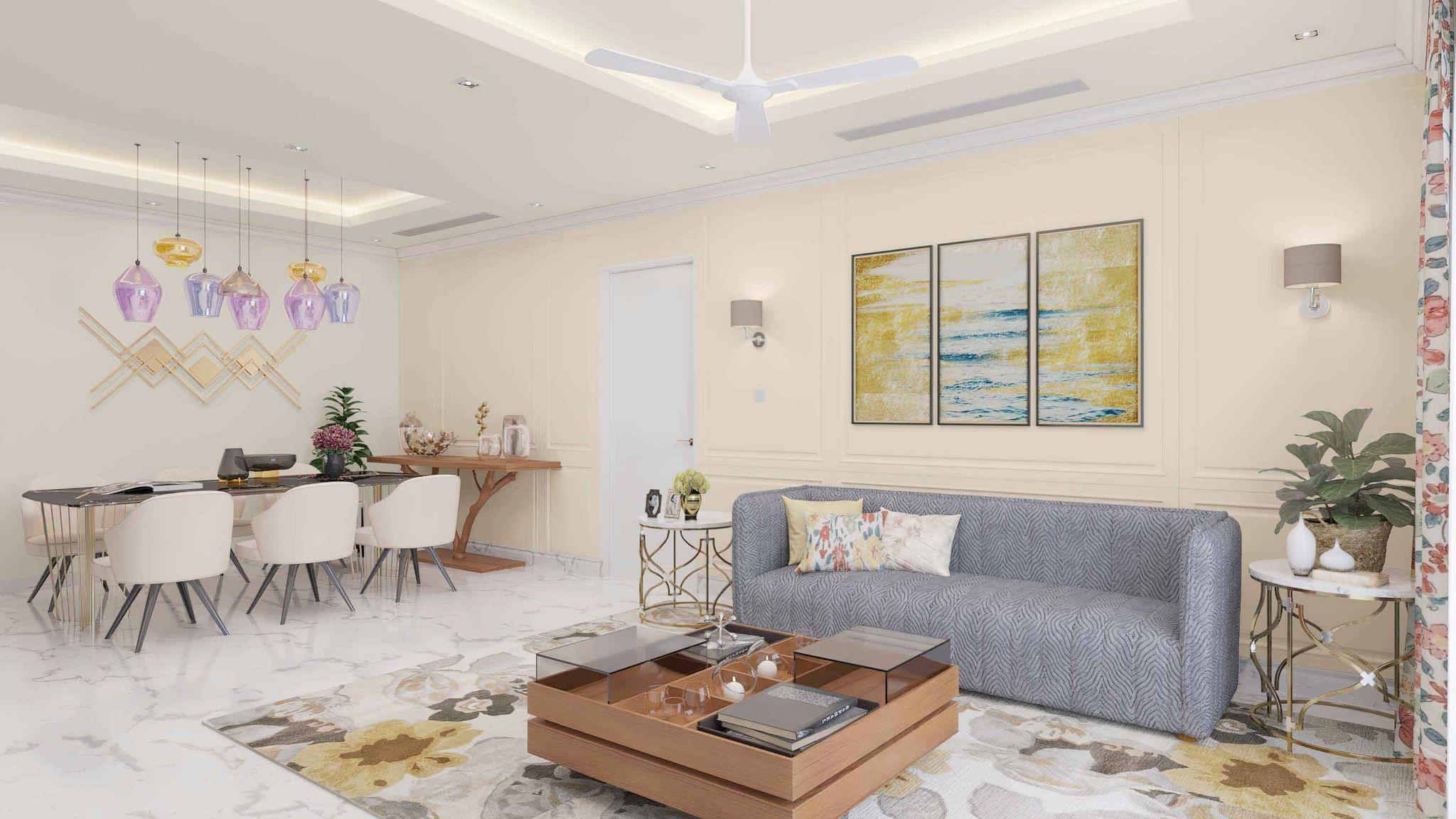 Color is an ideal way to make a bold, dramatic statement in your bedroom or living room, and there are several ways you can combine different shades to create drama. The easiest options may seem to be to use rich, vibrant color, but muted shades or light colors can also have an intense effect.
Eclectic Style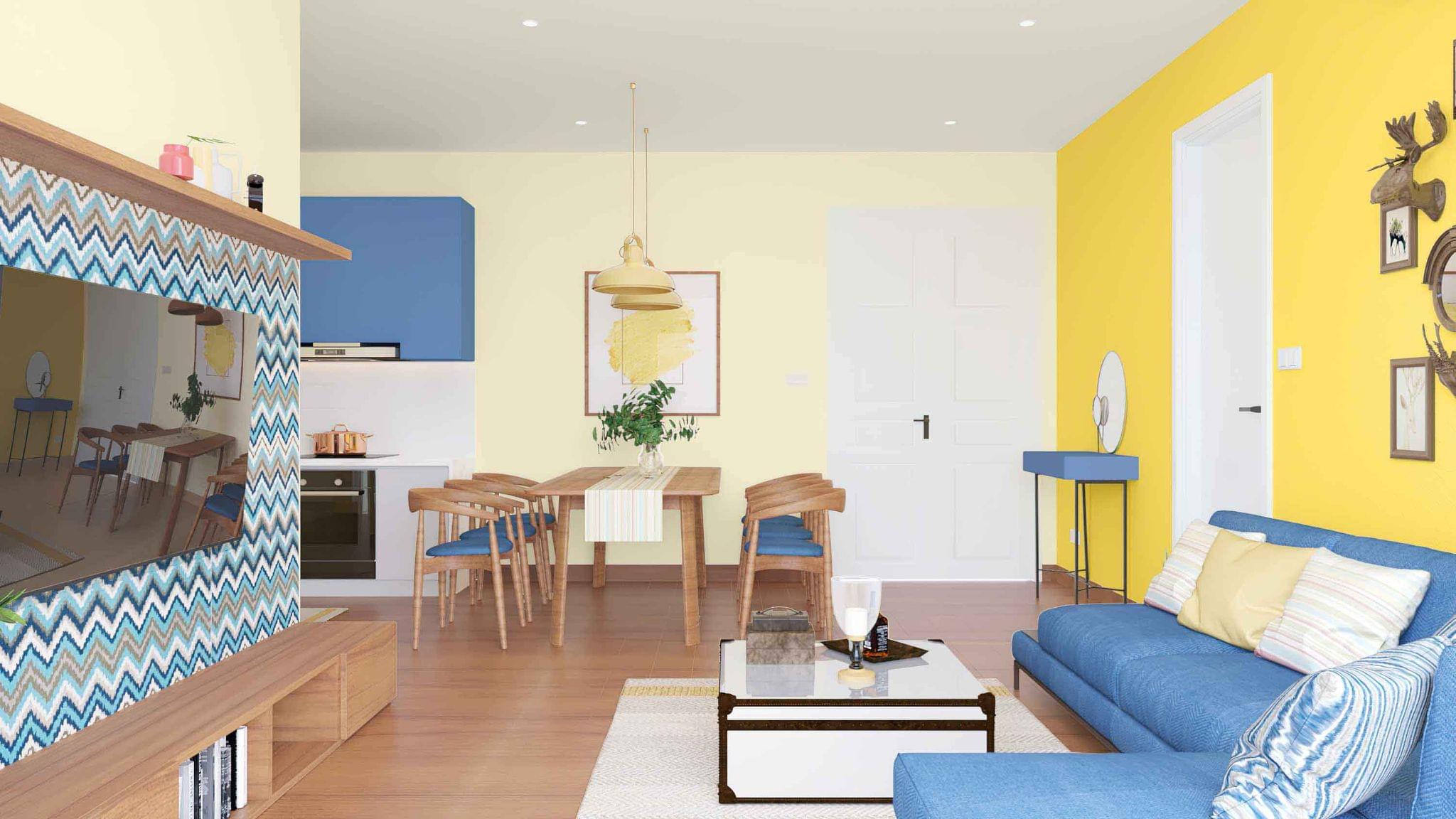 Eclectic style encompasses a variety of periods and styles and is brought together through the use of color, texture, shape and finish. The palette can vary, but it's best to stick with a few neutrals to help tie all the elements together.
Modern Style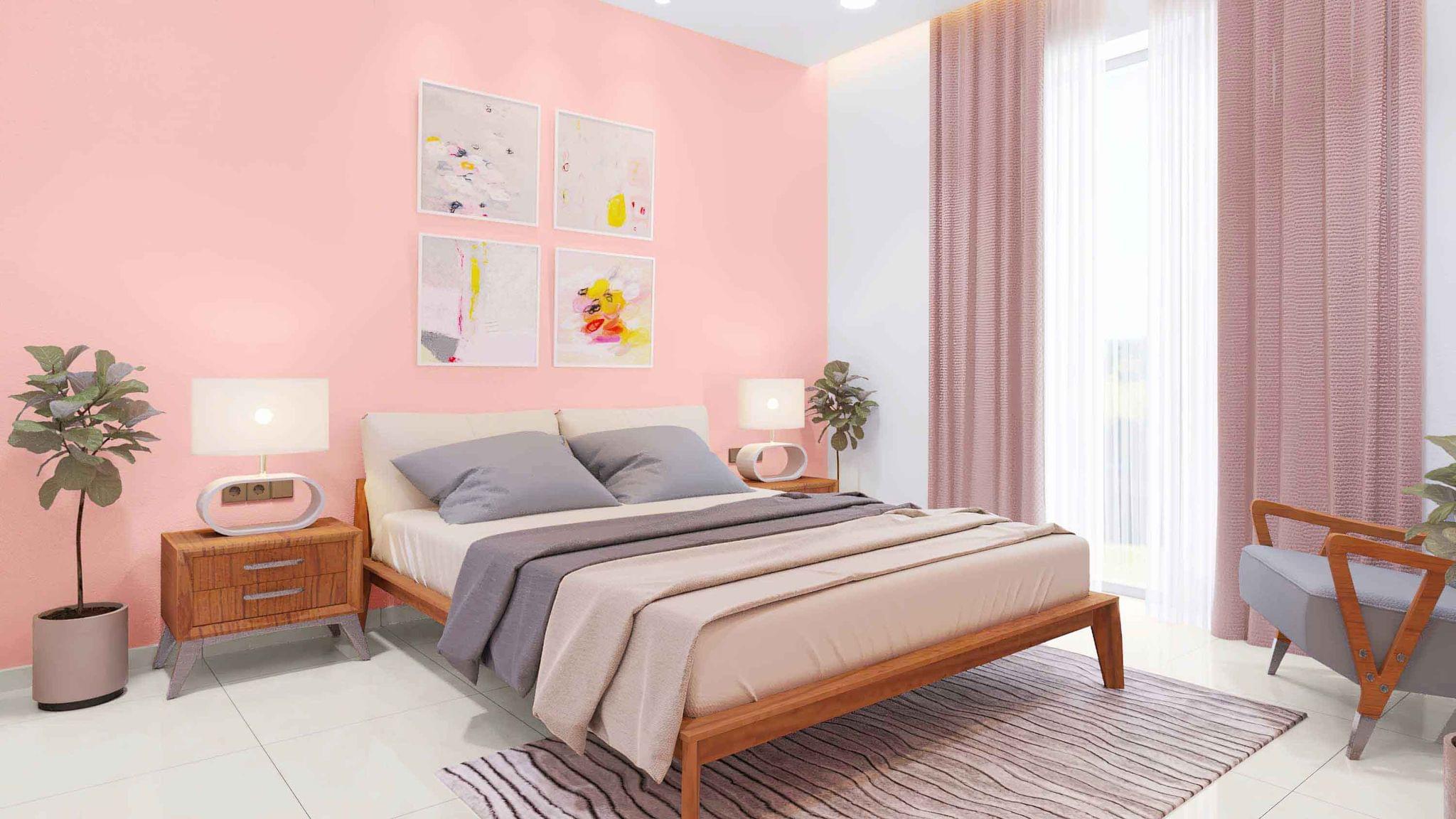 The most common color for a modern scheme is white, but it can be any hue - gray, tan, blue, or red. The trick is to pick one hue that you can live with in large doses, day in and day out. Then choose wall paint, flooring, and furnishings that lie in that color band.
Pastel Style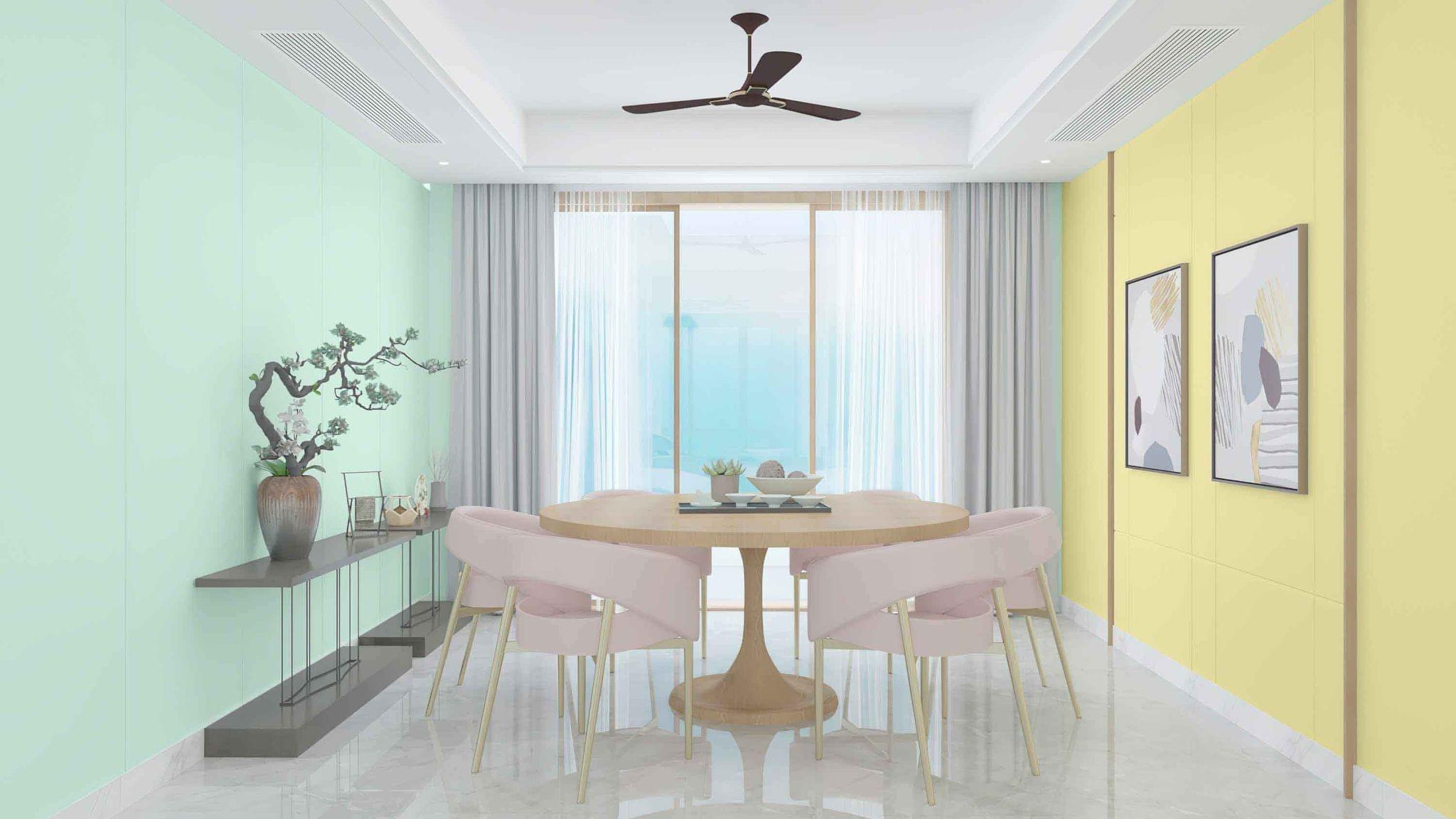 Pastels colors belong to a pale family of colors, which, have high value and low saturation. The colors of this family are usually described as "soothing". Pink, mauve, and baby blue are commonly used pastel colors, as well as magic mint, peach, periwinkle, and lavender.
Retro Style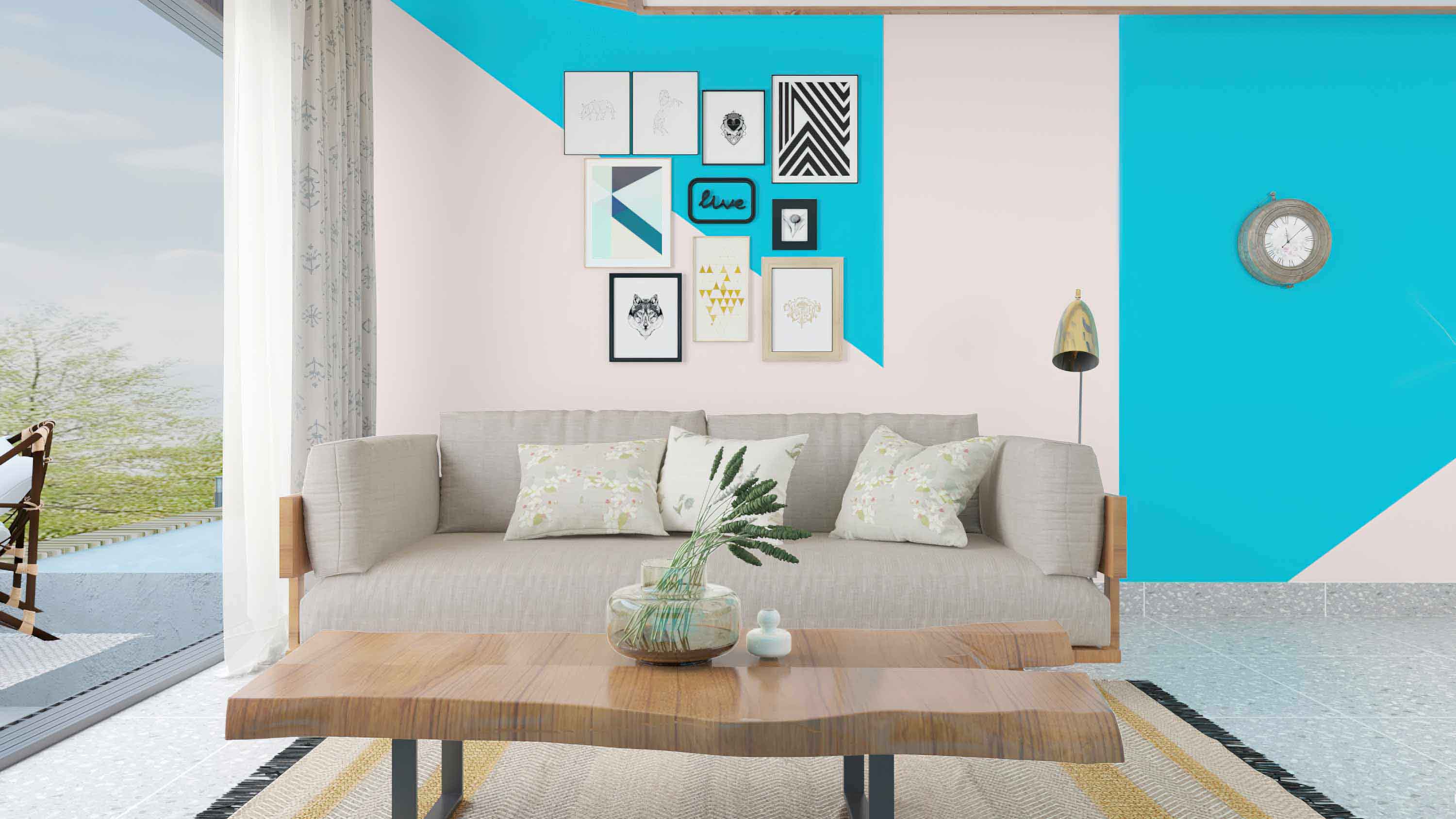 Retro colors are those that are often less saturated and have a more flat feel than other hues. From oranges to yellowish-browns to off-white to blues.
Romantic Style
Romantic paint colors don't have to be soft and sweet, they can be rich jewel tones like burgundy and purple, or dramatic colors like charcoal gray and dark brown. A stunning accent wall color is the perfect backdrop for a chandelier or hanging pendants.
Vintage Style
A vintage color scheme tend to be muted and combined in classic color schemes. Vintage era color schemes can also be wild and inventive color combinations such as chartreuse with neon blue or hot pink with purple. It can be a blend of 60s brights with muted Victorian hues.
---