Modern Building
No products found.
Exterior Combinations- Modern Building
---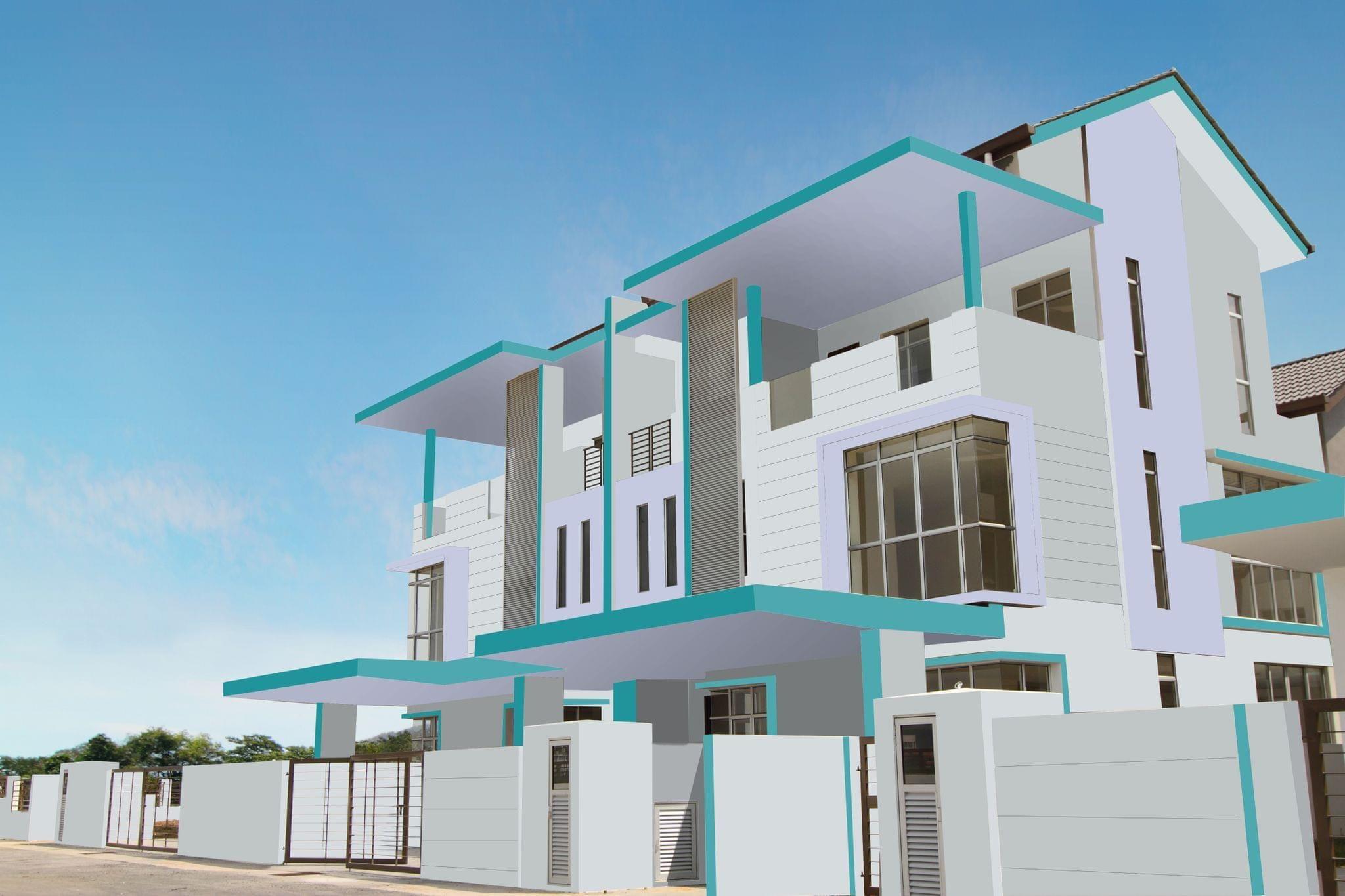 Click Here for Shade Preview
Combo1 Shades
Alpaca - 2P 0044
Quiet Woods - 8D 2754
Deep Currents - 8D 0351
Combo2 Shades
Soft as Silk - 3P 0085
Cool as a Cuke - 4D 0966
Open Field - 4T 2124
Combo3 Shades
Spring Welcome - 3T 0867
Deep Sea Treasure - 5A 1056
Bright Batic - 4D 0259
Combo4 Shades
Fleeting Thought - 8P 2607
Blue Fin Bay - 4D 1007
Shy Violet - 6T 1235
Click on the swatches above to see preview of the shade combination selected. These combinations have been crafted by professionals and experts with years of experience in decor. However, while scientific tools have been used to match shades on screen to the shades you will see on your walls, yet there is likely to be a difference- the shades displayed on this site are indicative and are not precise representations of actual paint colours due to variance in monitor/phone screen calibrations (brightness, contrast, etc) and resolution as well as screen settings.
You may order for a shade-card online at just Rs.99 with free delivery, & get its 100% price back on your next order*. Or with the shade code, you may reach out to your nearest Berger Paints dealer to match/ choose from the authorized shade-card. To order for the shadecard online, click here.
Click here to go back to the main menu and explore more types.
To buy the shades selected, please browse through various product options below. Please note that all shades may not be available across all products.
Modern Building
- 1 items